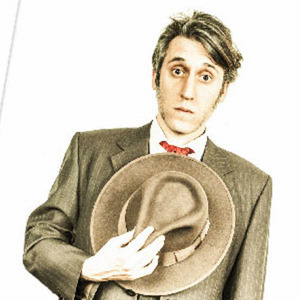 Dave Bloustien
Co-Host of Damn Fine Commentary with Dave and Lynch
Dave Bloustien is an improvisor, stand-up comedian, writer and educator.
His sell-out solo shows, and significant body of work have made him one of Sydney's most sought-after writers and teachers.
Dave has written for The Glasshouse with Wil Anderson, Good News Week with Paul McDermott and Randling.
He is a massive Twin Peaks fan and is looking forward to the return of Twin Peaks.
Dave Bloustien has hosted 17 Episodes.