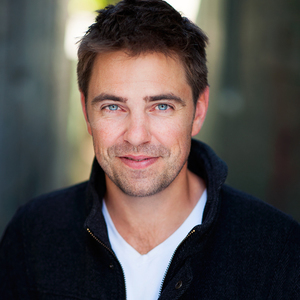 Steve Lynch
Co-Host of Damn Fine Commentary with Dave and Lynch
Steve Lynch is a writer/comedian from Sydney. He started out in improv comedy, where he won the Theatresports Cranston Cup, was runner up in the Australian National Theatresports Championships, performed in multiple Melbourne Comedy Festivals and at iOWest in Los Angeles and the Upright Citizens Brigade in New York City. He then moved into stand up, which led him to perform at the Comedy Store in Hollywood California. He has written for numerous TV shows including Wednesday Night Fever, The Glasshouse, Double Take, Comedy Inc and Marx & Venus. He's been cut out of Star Wars Episode II and has stayed the night at the Great Northern.
Steve Lynch has hosted 17 Episodes.
Episode | June 4th, 2017 | 49 mins 9 secs

david lynch, mark frost, part 1, twin peaks

Twin Peaks: The Return, part one.
New characters. New locations. Plus plenty of nostalgia from the original Twin Peaks that had us all trying to figure out who killed Laura Palmer.